Strong Mind Strong Body Foundation
Youth Services
We support extracurricular programs, whether athletics, civic engagement, student journalism or cultural activities that have an impact on youth outcomes. Learn more.
Educational Technology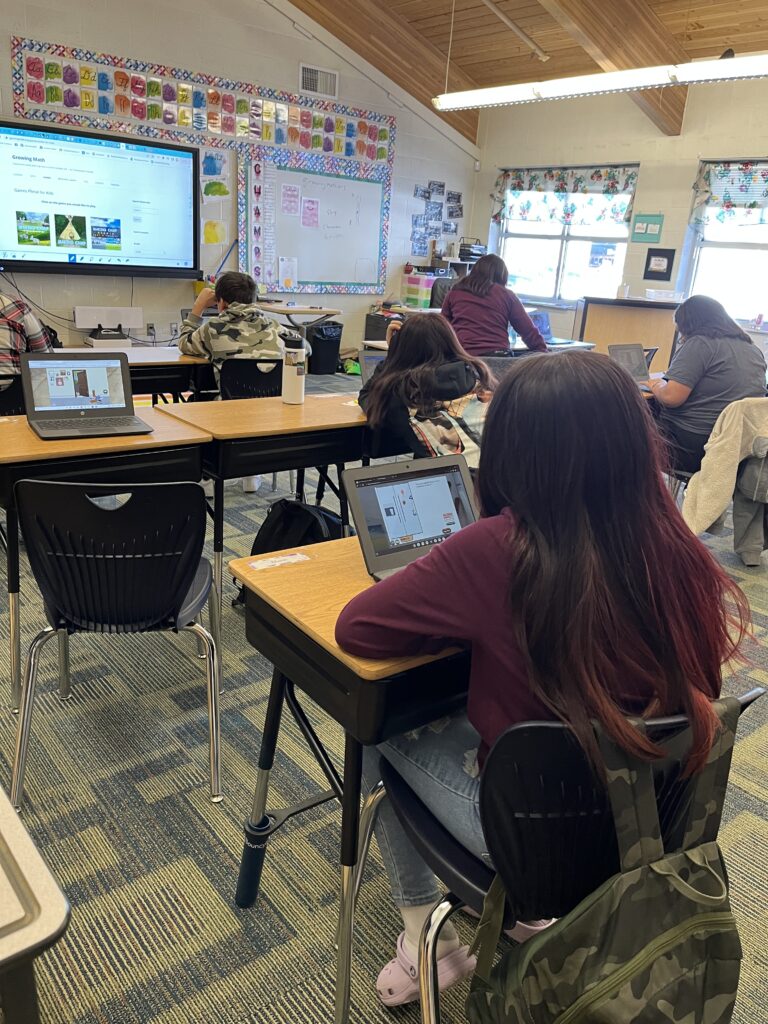 We provide free educational resources to learn mathematics, English, Spanish and Indigenous languages to Title I schools. Learn more
Community Grants
We fund non-profit organizations providing services to a a single neighborhood, small town or rural community. We do not provide grants to individuals. Grants range from $150 to $1,500. Learn more.