Strong Mind Strong Body Good Games
7 Generation Games and the Strong Mind Strong Body Foundation are collaborating to provide free educational resources to students in order to help them face: risk of child sexual abuse, exposure to domestic violence in the home, and creating a safety plan among others.
Between 960,000 and 3,000,000 incidents of domestic violence are reported each year, while many other incidents go unreported. It is estimated that more than ten million people experience domestic violence in the U.S. each year. Now, with families in lockdown worldwide, hotlines are lighting up with abuse reports, leaving governments trying to address a crisis that experts say they should have seen coming. We are entering the summer months when domestic violence increases due to greater stress of having children around 24/7 , more use of alcohol during summer parties and less support/ monitoring of child welfare by school personnel.
Faced with this dramatic situation, Strong Mind Strong Body Foundation is committed to help and provide access to educational resources to every child in need in the US. For that reason we're glad to announce that they've partnered with 7 Generation Games to provide free access to decision-making video games that covers topics such as: drinking/ drug use and driving, dating partner violence, emotional abuse, living with a guardian abusing alcohol and drugs, finding a job, keeping a job and creating a safety plan.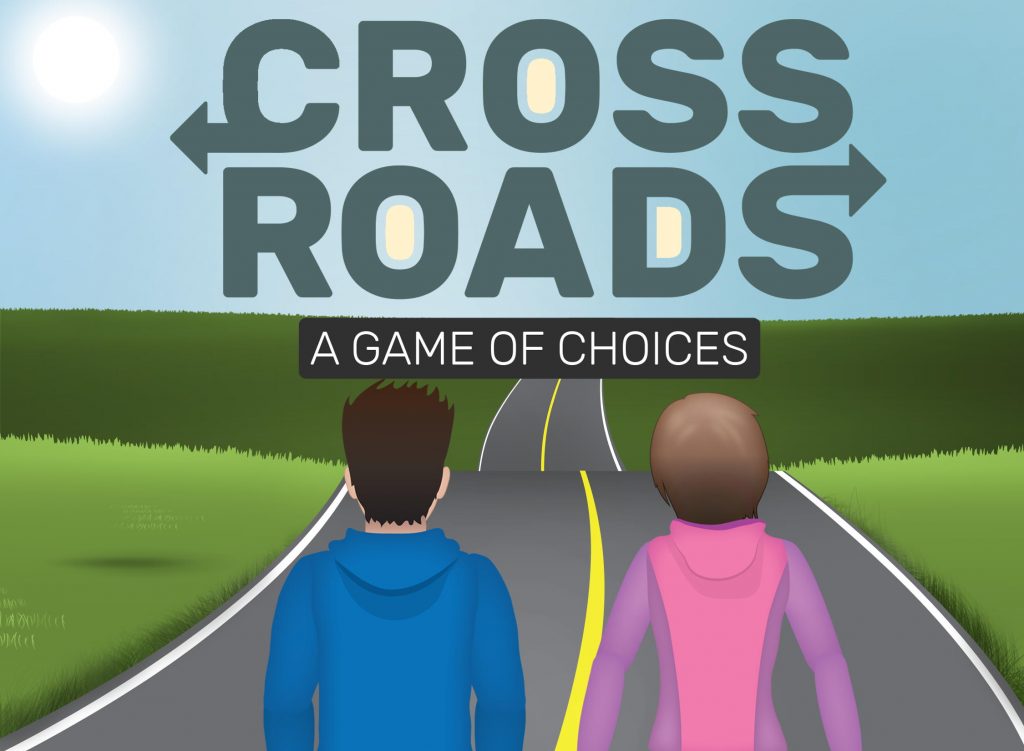 Get free access to these mobile video games,
Educators or students themselves can visit https://strongmindstrongbody.org/ and download for free "Crossroads: Choices" for players age 9-13 or "Crossroads: Options" for players 13-19. Crossroads Games are available now for iOS with Android versions to be released next week.
Next week: Crossroads: Choices and Crossroads: Options for Android
Coming soon: "Crossroads: New Decisions" for players age 13- 19
For more information please visit https://strongmindstrongbody.org/crossroads-games-of-choices/
Let's keep building stronger communities!
If you would like to continue receiving updates and resources for teaching students healthy decision-making, or if you are not on our mailing list, sign up here.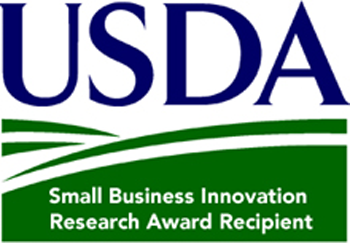 These games were developed with support from the U.S. Department of Agriculture Small Business Innovation Research funds.